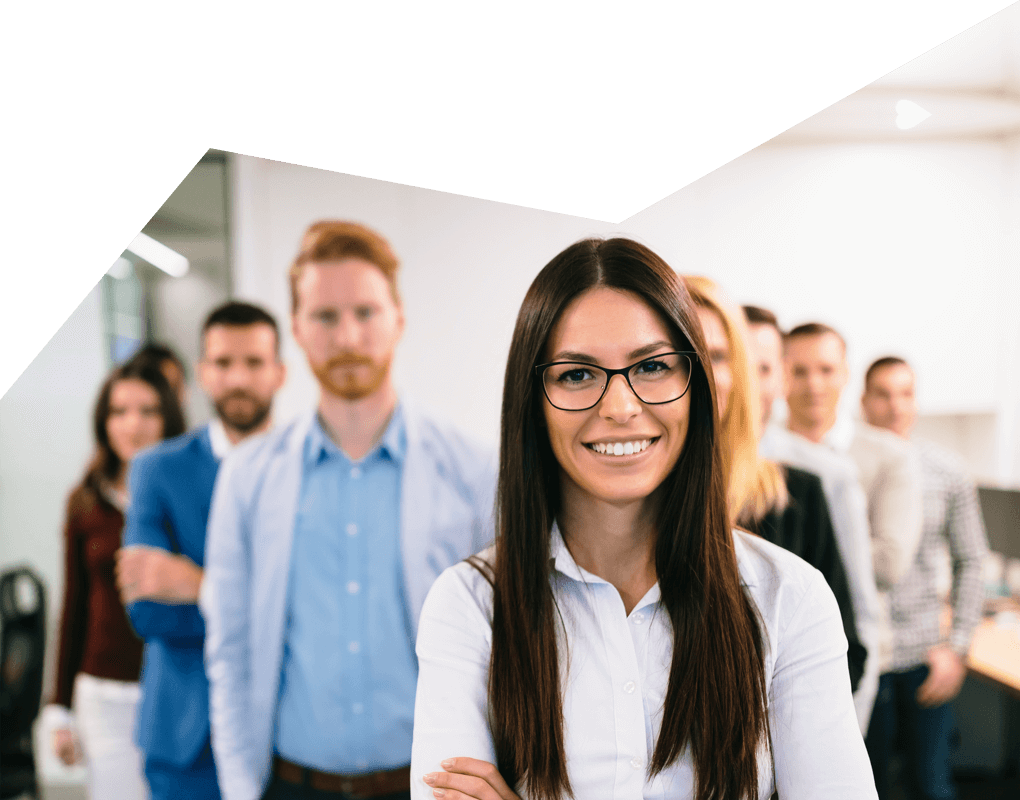 Experience When You Need It
---
As a startup you face long hours, the struggle for funding, wearing many hats, budget constraints, the pressure to release your product on time and quickly ramp revenue.
We work with startups here in Silicon Valley, and around the world. It's what we do. We can act as a sounding board or a second set of eyes for your business plan. Our proven process and approach provide creative alternatives to help reach your goals faster and more cost-effectively. We help identify and get the word out about the value you offer. Use us as much, or as little as you need - to tweak your existing approach, or to develop and execute your marketing strategy entirely.
How We Help
---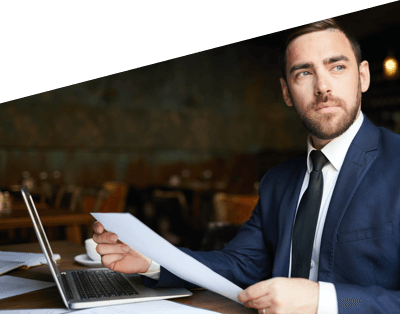 Do it right, from the start
Little mistakes can be costly. You may not need an overhaul, but rather just a nudge to get you moving in the right direction. We help guide your business and marketing strategy, win funding, maintain focus on what's really important, and avoid costly oversights. We bring an analytic approach and a proven process to get the most from your go-to-market strategy. Our help can pay for itself many times over.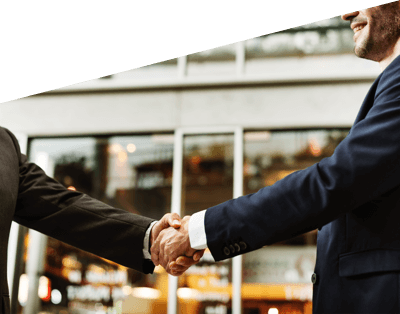 Highlight your strengths
Our background includes rich experience in both technology and marketing. We speak your language. We quickly understand and help capture subtle yet important advantages of your technology that belong at the heart of your brand. We help define what makes you special and present it in a way that customers can quickly understand and connect with.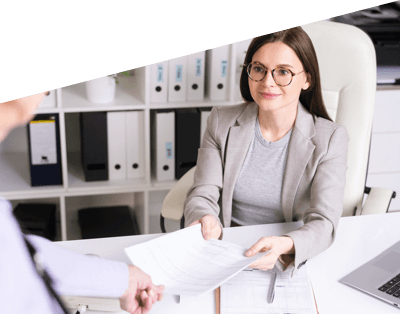 A flexible approach
We understand the challenges facing startups. Chances are you may not have budget to add permanent headcount in each area where you need help, nor the time to do everything yourself. We are comfortable working in many areas; eager to roll up our sleeves to get the job done. In addition to helping create and execute your go-to-market strategy, we can polish your funding pitch, seek key suppliers and outsourcing alternatives, distribution channels, define key accounts and decision makers, and identify and help bring online third party customer call centers, fulfillment centers, and service centers.
What We Offer
---
Marketing Plan and Promotional Strategy and Execution
Startup Funding Proposals
Key Strategic Partners, Tools and Outsourcing Alternatives
Market Research and Competitive Analysis
Core Value Proposition, Brand Strategy and Messaging
Identify Key Accounts and Contacts
Social Media, Online Advertising Management and Promotion
Customer Call Centers and Order Fulfillment
Sales Process and Distribution Development
Web Site Development and Key Sales Tools
Marketing Communications and Press
New Product Introduction and Marketing Launch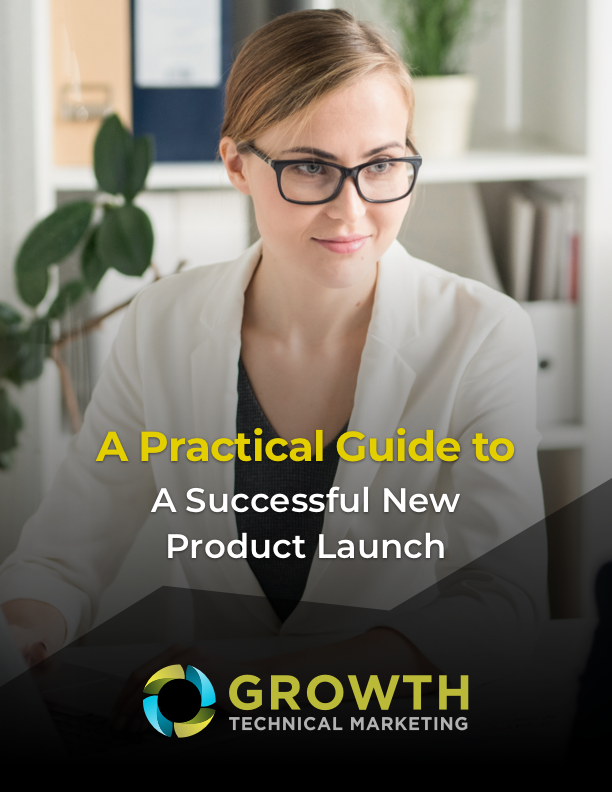 Free Overview
---
This new e-book gives a comprehensive overview of the new product introduction process, and provides a checklist of everything you should consider in releasing a new product.
Download Free