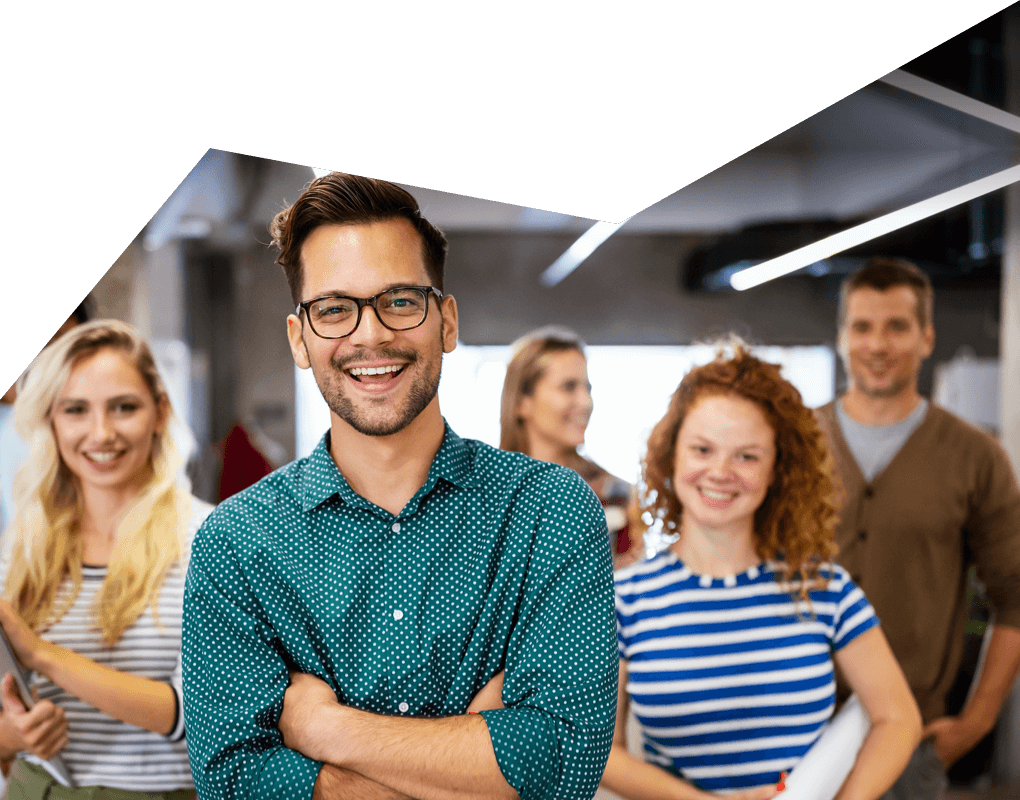 Do It Right, from the Start
---
Competition is tough, development costs are high and the average success rate of new product introductions is mediocre at best.
As time-to-market for new products shortens, the pressure to increase adoption of your technology grows. You only get one chance to introduce your new product.
We can maximize the impact of your new product introduction to help grow your brand and your company. It's what we do. We can act as a sounding board and suggest new directions for growth that you may not have considered in the past. We help develop new channels, markets, and strategies to increase your revenue. Use our experience to communicate your message to the people who really matter. Let's grow your business!
How We Help
---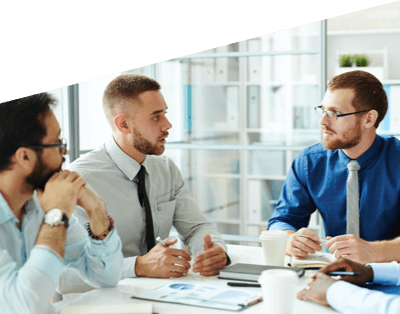 A second set of eyes
You have developed a superior new product or service and a good reputation in your field. You have built your customer base through recommendations, some advertising and a modest online presence. But what now? How do you take your business to the next level and really grow your business? We provide fresh ideas and a competitive edge to keep your company relevant and moving forward.
Experience
Consider us as an insurance policy, to fill in the gaps and ensure the success of your new product launch. With over 50 successful new product launches, totaling more than $250M/year in new revenue, we can get you there faster and help avoid costly mistakes to greatly improve your odds of success.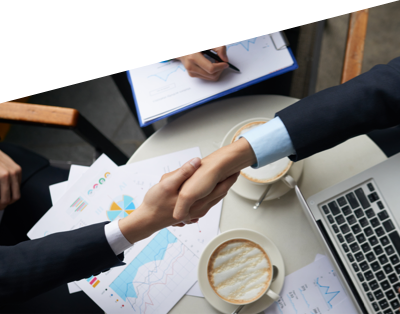 Thoroughness
One size does not fit all. We look at your business goals, budget and timeline to create a detailed plan that gets the right message to the right audience at the right time and make your new product launch a success.
What We Offer
---
Whether you need a second opinion, someone to reinforce your current team, or someone to do it all, we can help with:
Marketing Strategy and Execution
New Product Market Requirement Definition (MRD)
New Product Development Process Improvement
Market Research and New Market Identification
Competitive Analysis and Scorecards
Core Value Proposition, Brand Strategy and Message
Product Introduction Marketing and Promotion
Identify Key Accounts and Contacts
Web Site and Sales Tool Development
Marketing Communications and Press
Social Media and Online Advertising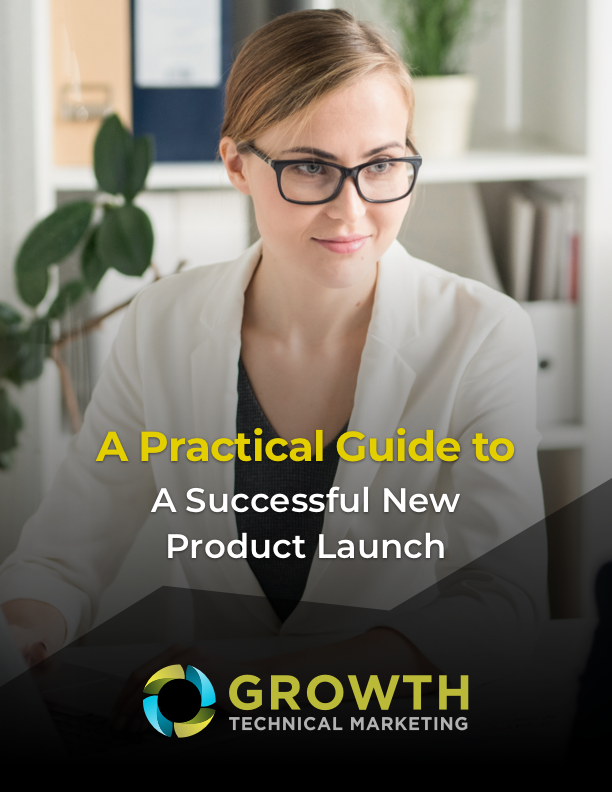 Free Guide
---
This new e-book gives a comprehensive overview of the new product introduction process, and provides a checklist of everything you should consider in releasing a new product.
Download Free