Introduce Your Technology to the World
---
Maximizing the impact of your new product introduction is critical to the growth of your brand and your company.
You only get one chance to introduce your approach, your advantages and your passion. As experienced engineers and marketers, we help communicate the value proposition that really resonates with your customers.
We help get you were you want to be - faster.
Reach New Markets
---
You are successful in your current market and are now ready to grow to new markets.
Our approach minimizes risk and maximizes return, by identifying key new markets and accounts, price levels, local competition and available distribution within those markets.
Next comes testing your product to gage demand, key account engagement and winning "low hanging fruit". This provides far more information and starts the flow of revenue prior to committing to major investment in a new market.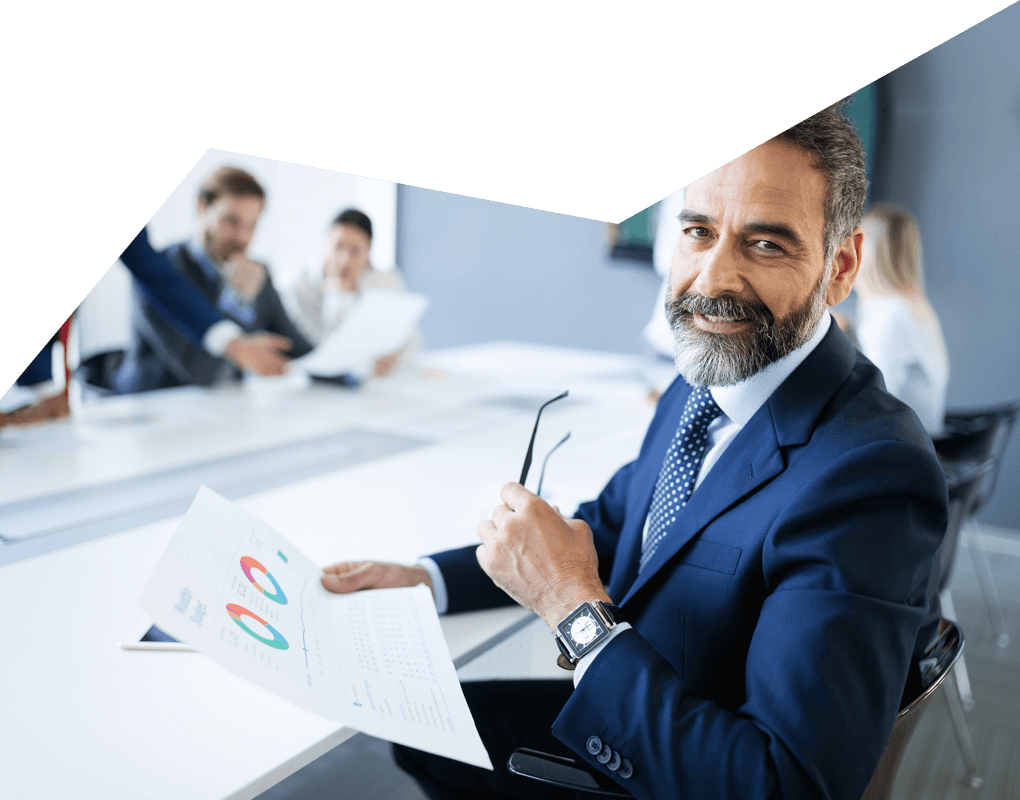 Take Your Company To The Next Level
---
From your developing your marketing strategy to execution, we help grow your revenue.
This does not mean starting over. If your business is successful, you're probably doing a lot right already. Together, we review everything, to ensure everything is working together properly. Fix the fundamentals and sales soar.