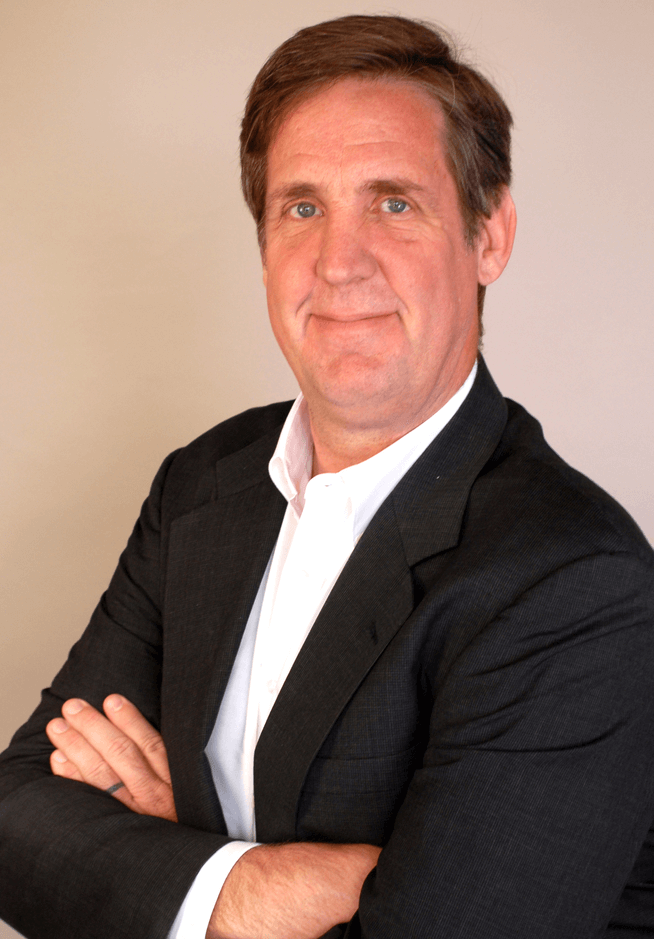 Launch with Confidence
---
Tim Edwards has more than 27 years of experience growing revenue and market share in technology-based businesses. His combination of technical knowledge and marketing experience help convey subtle yet important technology advantages.
His proven process has been used to launch more than 50 successful new products, resulting in over $200 million of increased revenue.
Tim began as a design engineer, earning several patents. He's worked in sales and marketing of technology-based products, living and working in Switzerland, the Pacific Rim, Chile, and now Silicon Valley. In addition to founding Growth Technical Marketing in 2013, he also started two other ongoing businesses, a tech startup manufacturing laser systems in New England, and a vineyard producing award-winning organic wines in Chile.
He earned a B.S. in Engineering, M.A. in Economics, M.A. in Consumer Psychology, and an MBA in Marketing, attending the University of Missouri, Washington University and Stanford.
He is fluent in English and Spanish. Tim is an active environmentalist, and in December, 2019, was invited to address the United Nations' annual conference on climate change (UNFCCC COP 25) in Madrid.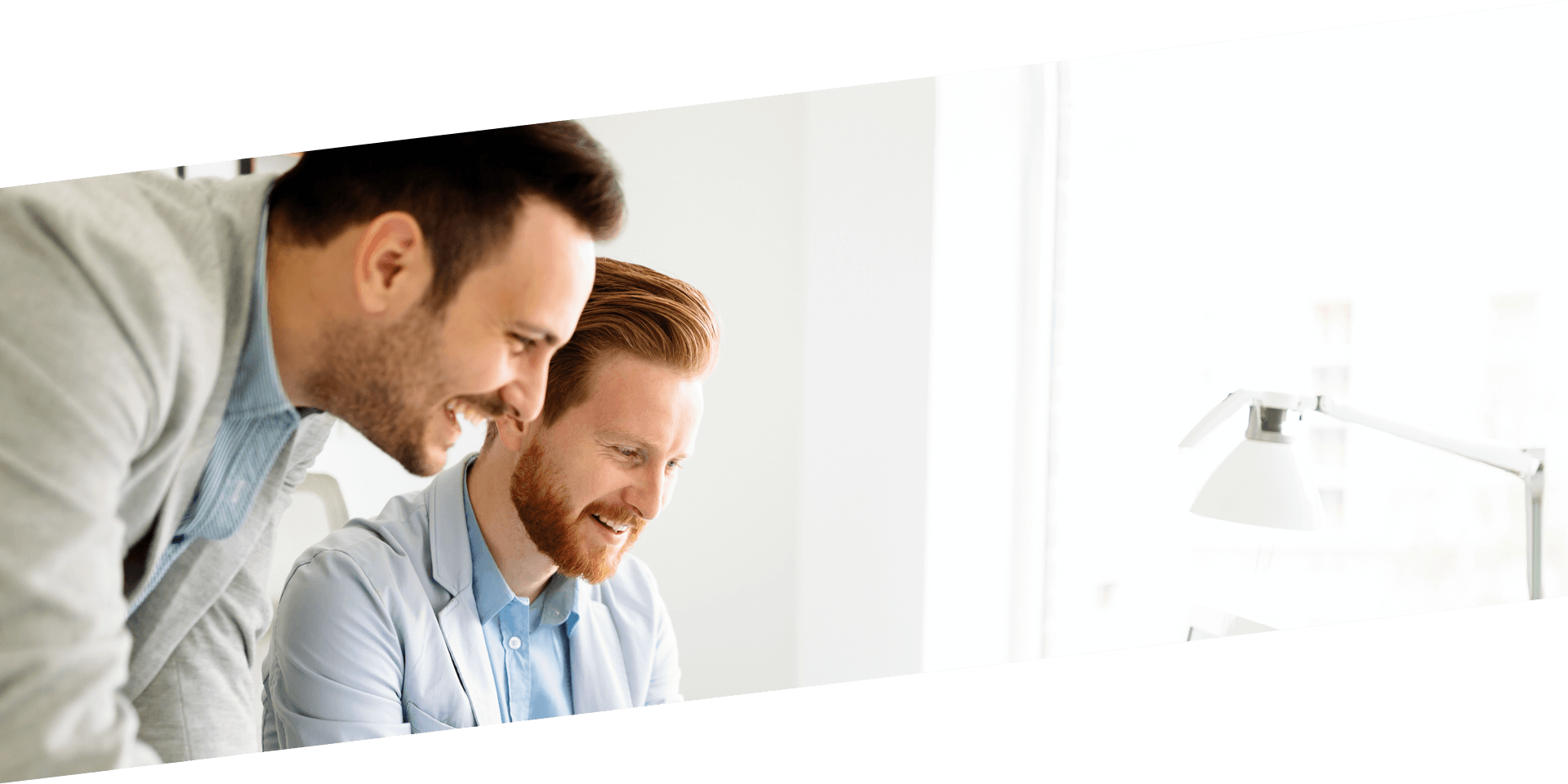 My Approach
After many years of working with market leading companies, I saw the opportunity to help smaller companies to accelerate growth using proven marketing strategies. My background in engineering, marketing and new product development offered a unique perspective from which to help smaller companies grow. And thus, Growth Technical Marketing was born.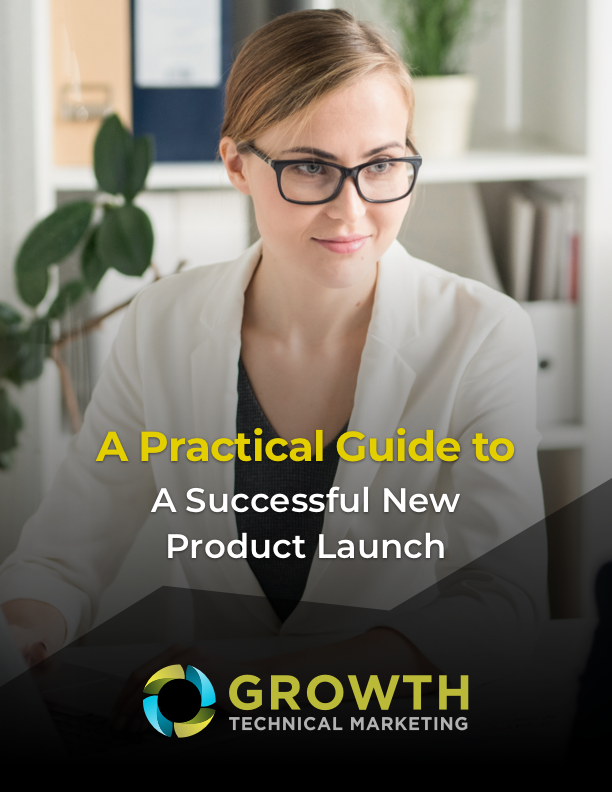 Free Guide
---
This new e-book gives a comprehensive overview of the new product introduction process, and provides a checklist of everything you should consider in releasing a new product.
Download Free